This Sunday is a very important date in the club calendar, our annual mob match against the Stragglers will be taking place. In recent years we have been victorious which we aim to repeat this year. Our record membership levels will hopefully allow us to remind everyone that 26.2 RRC are the best running club around!
 
For those un-familiar with a mob match, the event is open to all and encourages as many people to take part as possible. We welcome runners, walkers, kids (on bikes, scooters or in buggies) and dogs. Participants do not need to be club members, so bring along your friends, family, neighbours, pets or anyone else you can convince to come along. The aim is to be the club with the most participants around the course (yes, the dogs count too!). The club with the biggest representation take the mob match prize and the losers get the stuffing!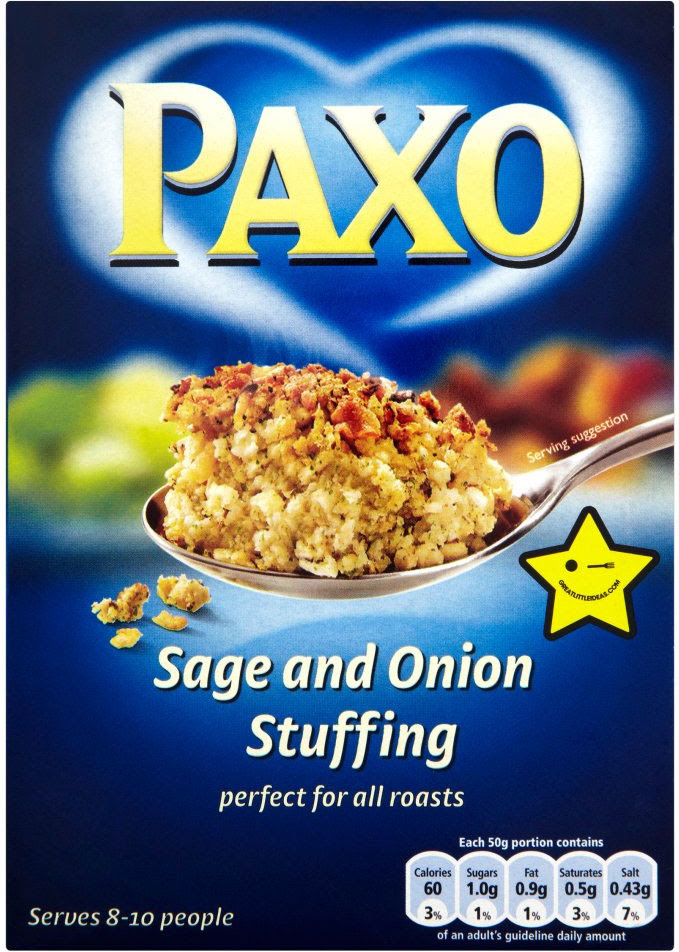 The race follows a route somewhere between 3 and 4 miles from Alexandra Recreation Ground (same venue as Surbiton junior parkrun). This is a road route through Berrylands, along Lower Marsh Lane, up Villiers and then back to finish in Fishponds park. A route map will be available to view before the race.
 
As well as the main prize for the most runners, there is also a match prize for the club who puts out the fastest field of runners. This is scored using some complex maths but to win it we need a everyone to run  as fast as possible. On and individual basis, if you do happen to win, you may get also some acknowledgement, at least a pat on the back. More importantly, the first dog is the most sought after individual prize on offer.
 
Race details:
Date:
 
Sunday 1st December 2019
Venue:
 
Royal British Legion, Surbiton (same venue as awards night)
Registration:
 

9:30am.
You will need to register and get a race number.

Start time:
 
10:00am for walkers / kids, 10:30am for runners
Start location:
 
Alexandra Recreation Ground (same as Surbiton Junior parkrun)
 
Following the race there will be a social event in the Royal British Legion with some snack food provided. There will be a presentation and charity cake sale. Please do stay afterwards for a chance to socialise with the other runners of Surbiton and Kingston.